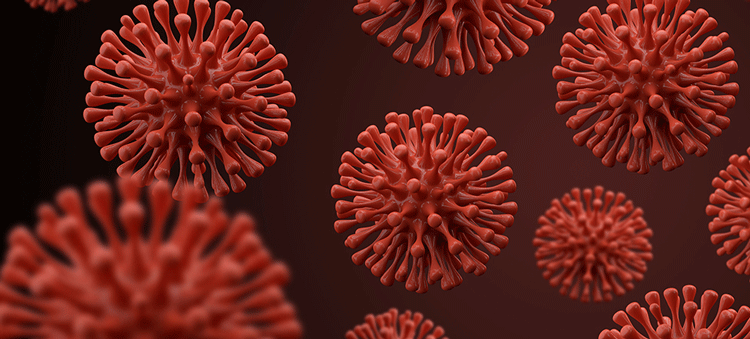 Global Health Youth Organization
Working Towards a Healthier Future One Science-based Step at a Time.
More than
40
countries impacted
The Global Health Youth Organization (GHYO) is a community created for students who want to experience the medical field. At the GHYO, we connect students from around the world with medical and global health professionals who pursue a career in healthcare.
GHYO allows students to learn about global health with no barriers by providing webinars and AMAs from medical professionals. We also give students the chance to present their work in global health to other like-minded students, all for free!
Collaborative & Innovative
Professional Speakers Program